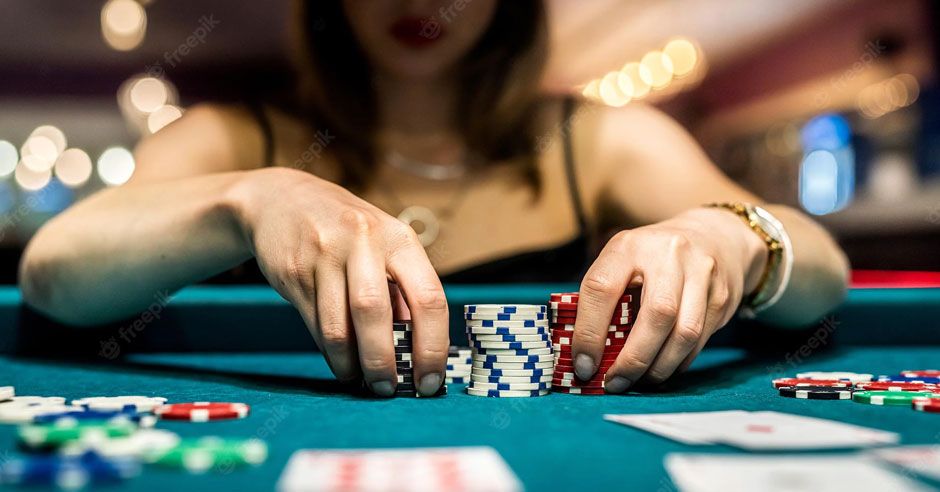 The easiest and legal option to play poker in Greece is online poker and that's the reason why various poker platforms have been made. Online poker gives the opportunity to offer a great satisfaction to the poker players in the easiest way.
But how players evaluate poker platforms as the most trustful and consistent? In this moment, I must emphasize that online poker history counts more than 20 years and this long-term period of them gave the opportunity to a couple of providers to proofed themselves as the most trustful in comparison.  
Players only must create an account and the game begins!
But have you ever wondered which are the most famous online poker games in Greece?
Texas Hold'em
Texas Hold'em is the most popular poker game in the world. If you want to learn to play online poker games, this is a great place to start.This is especially true because most of the marquee tournaments worldwide (WSOP, WPT, EPT, etc.) use this variation.In a poker game of Texas hold'em, the dealer will shuffle a standard 52-card deck (but will not play in casinos and card rooms).In home games, the dealer duties are generally shared among all the players at the table (shifting each hand in a clockwise direction).
Omaha
If you've learned the Texas hold'em poker rules, buckle your seatbelt. Omaha could be the best poker game for you if you're ready for some bigger swings.In Omaha poker, players receive four-hole cards instead of two and can only use two cards from their hand.
Seven-card stud
This is the hipster poker game for those not playing along. This is the game that was popular before Texas hold'em exploded.So take a second before you look into the top sites that offer online poker for real money, learn how to play seven-card stud and use our strategy articles to win big.Played with two to eight players and without a flop and community cards, 7-card stud is a poker game that starts with two cards face down and a third face up (the hole cards and the door card).After getting seven cards dealt – three face down and four face-up – you choose the best five-card combination (with the same hand rankings in Texas hold'em or Omaha). 
2-7 Triple Draw
Once you feel you've tackled the world's best online poker sites, or you're just ready for some advanced poker games, 2-7 Triple Draw will be waiting for you with inverse hand rankings and all. The goal of a poker game like 2-7 Triple Draw is to make the lowest possible five-card hand as possible in a four-round betting game with three draws a game. Each round, players choose cards to discard anywhere from zero to five cards, and the dealer will give out replacement cards. There is one last round of betting after the third and final draw and then the dealer button determines the order of betting and discarding. Aces play high, and deuces play low. Straights and flushes play against you, so the best hand is 23457 with no flush. This six-max player game uses a dealer button and the same betting structure as Texas hold'em.
Finally, poker is one of the most exciting games in the word and online poker is a version of the countless variations that poker has to keep you entertained. Αll of the above are different poker games that are definitely on the list of favorite poker games in Greece.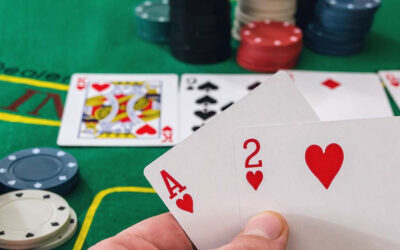 More and more poker players in Greece are seeking tactics and strategies in order to become a more confident and profitable players. In the list below, are mentioned some tips that will help a poker player to improve his strategies whether he plays tournaments, cash...
24h Support Call at +306976062572
Location
Multiple locations, Greece
Hours
Mon:16pm - 8am
Tue: 16pm - 8am
Wed: 16pm - 8am
Thur: 16pm - 8am
Fri: 16pm - 8am
Sat: 16pm - 8am
Sun: 16pm - 8am