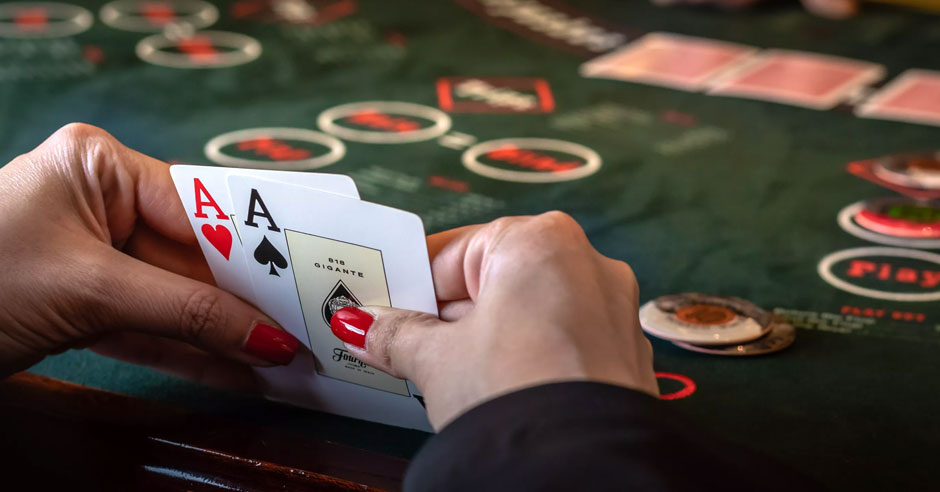 Poker in Greece is legal but under certain conditions and with restrictions which will be analyzed in detail in this article. At this point I should point out that poker in Greece can be live or through internet pages, namely Online. In each of these cases there is a legal framework which must be complied with otherwise fines are imposed.
Regarding Live Poker in Greece, a specific legal framework has been established. According to the European Union Casino website, the new laws of 2018 really took a step in the right direction, giving incentives for new investments in the gambling sector. For example, they abolished entry tickets to casinos, simplified new game approval procedures and raised the municipal tax to 2%. For a full list of changes, visit the ECA website.
Regarding Online Poker in Greece, the following legal framework has been institutionalized. Τhe state-owned OPAP has a legal monopoly in online gambling within Greece. This wasn't always the case. Before the early 2010's, foreign private companies, like PokerStars or party poker held Greek licenses and were able to give action legally to Greek players. Thus, we can conclude that while land-based gambling laws changed for the better recently in Greece, online gambling laws changed for the worse. The EU put a lot of pressure on its financially troubled member state to change its course. In January 2013, the Court of Justice for the European Union even declared the Greek gambling monopoly unlawful. Even though the new legislations weren't overturned, poker players who choose to play on foreign sites shouldn't be afraid of being persecuted – OPAP doesn't offer online poker, thus party-poker, Natural8-GGNetwork, and the other online rooms aren't competitors to them. Finally, after years of procrastination, Greece overhauled the licensing system concerning online gambling by Law 4635/2019 which amended the provisions of Law 4002/2011. The law of 2019 departs from the rationale of public tenders (never implemented in practice) and allows any interested parties to obtain fixed-term renewable licenses for the provision of online gambling. The new framework has been complemented by a series of regulatory decisions, issued by the Minister of Financial Affairs in August 2020.
Considering these developments, on 11 September 2020, the Hellenic Gaming Commission issued a public invitation to apply for online gambling licenses. This is an open-ended process accessible not only to prospective new entrants, but also to the operators under the hitherto transitory regime. The latter are eventually obliged to cease business if they fail to apply in a timely manner and obtain a license.
Interested parties may apply for:
a license for online betting (Type 1); and / or

a license for other online games of chance (Type 2).
Regardless of the policy options finally made, the new framework lays the foundation for a solid online gambling market in Greece and seems to ensure effective supervisory oversight which was lacking under the fragmentary approach of the transitory regime. What is more, its actual implementation is expected to put an end to the legal uncertainty around online gambling, a problem which was exacerbated by a series of recent decisions by the Council of the State, i.e. the supreme administrative Court of Greece.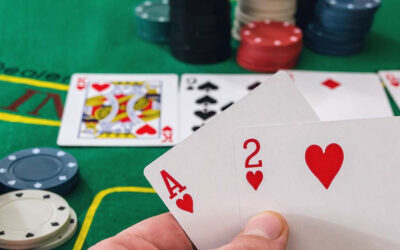 More and more poker players in Greece are seeking tactics and strategies in order to become a more confident and profitable players. In the list below, are mentioned some tips that will help a poker player to improve his strategies whether he plays tournaments, cash...
24h Support Call at +306976062572
Location
Multiple locations, Greece
Hours
Mon:16pm - 8am
Tue: 16pm - 8am
Wed: 16pm - 8am
Thur: 16pm - 8am
Fri: 16pm - 8am
Sat: 16pm - 8am
Sun: 16pm - 8am