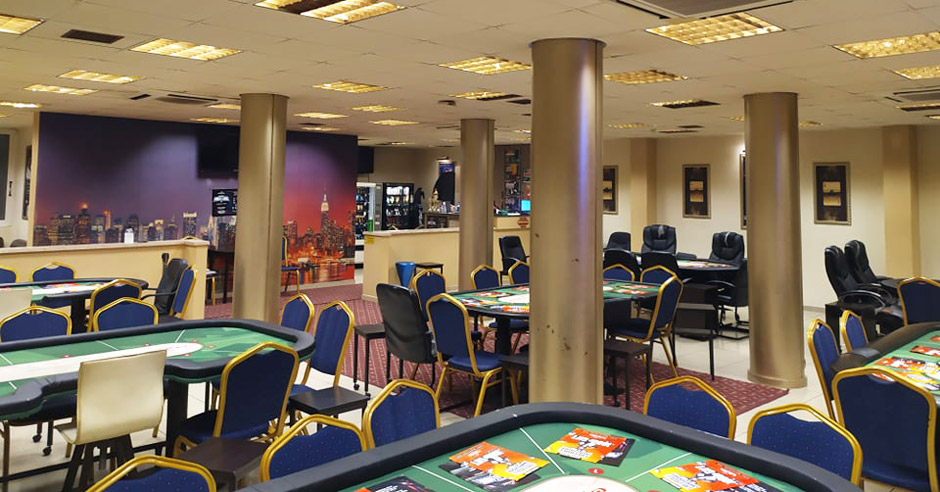 When traveling through Greece and you make a few days stop in Athens among other activities you shouldn't miss the chance to taste some poker in Greece experience.
One of the best poker rooms near the airport, located in south suburbs is OFITEX Alimos. It's only a 25' min drive from Athens airport and there are many ways to get there. But why this particular poker club? What makes this one special is the fact that is one of the largest poker room in Athens !
Here are over 20 tables inside a modern and spacious poker club, which also features a kitchen and bar. You can enjoy a good poker game with some food and a nice whisky as well in a full aesthetic room. OFITEX in Alimos  is truly a bucket list. The room had an old-school meets new-school feel to it in terms of look and the customer base. There's a reason why OFITEX poker club has such a loyal customer base full of younger and older players.
This spacious and modern poker club is run by a knowledgeable staff that is passionate about poker. There is always someone to assist and providing every detail and help regarding your stay there. When it comes to poker in Athens Greece, this is the place you should start.
There is plenty of room to host some major events. Depending the daily program where you can always find it online at the designated website. Among them, Freerolls, Cash games, juicy daily Tournaments, Events and Omaha as well.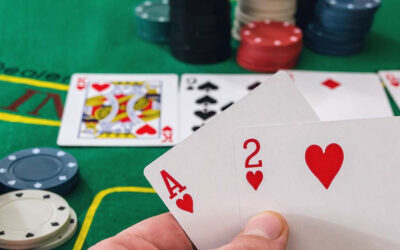 More and more poker players in Greece are seeking tactics and strategies in order to become a more confident and profitable players. In the list below, are mentioned some tips that will help a poker player to improve his strategies whether he plays tournaments, cash...
24h Support Call at +306976062572
Location
Multiple locations, Greece
Hours
Mon:16pm - 8am
Tue: 16pm - 8am
Wed: 16pm - 8am
Thur: 16pm - 8am
Fri: 16pm - 8am
Sat: 16pm - 8am
Sun: 16pm - 8am